Power Strip Surge Protector Mounting Bracket for TS1881 TV Stand ONKRON APS1881, Black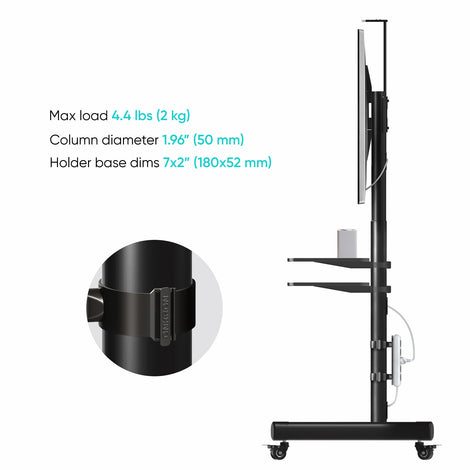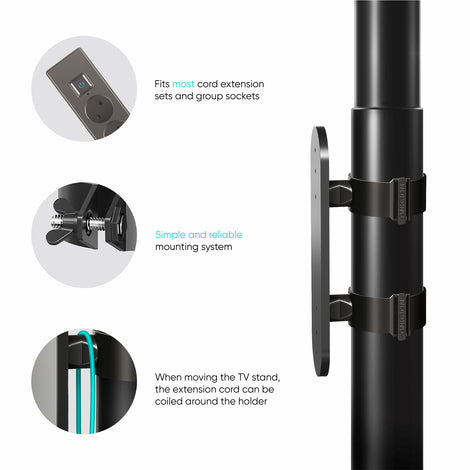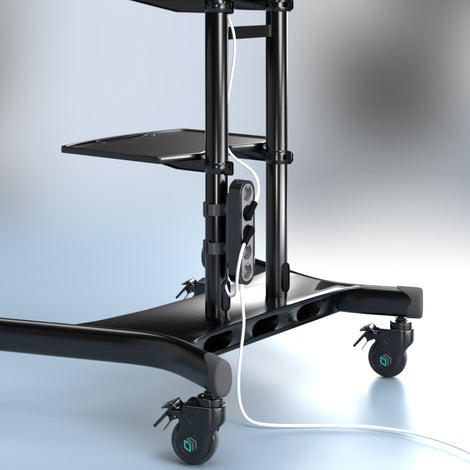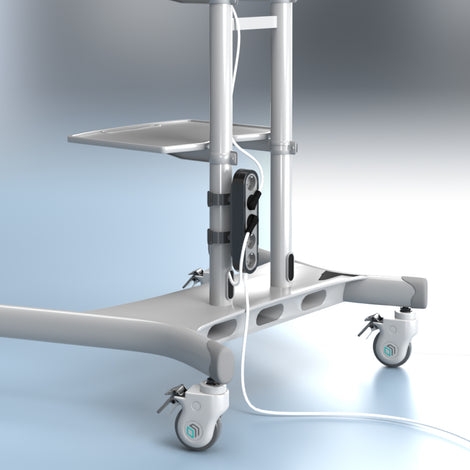 Power Strip Surge Protector Mounting Bracket for TS1881 TV Stand ONKRON APS1881, Black
For business
We have a special offer if you are interested in buying APS1881-BLK wholesale. Just send form.
CUSTOMIZE IT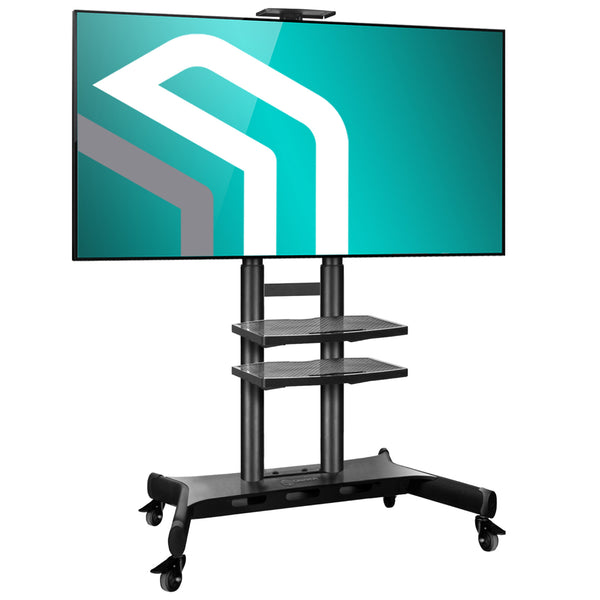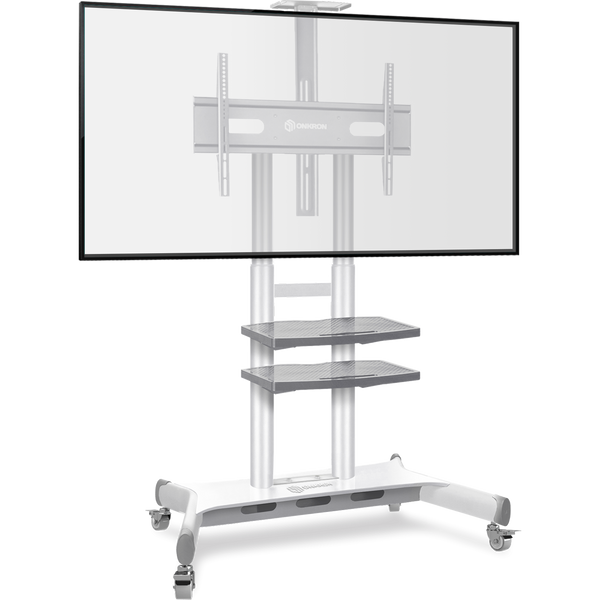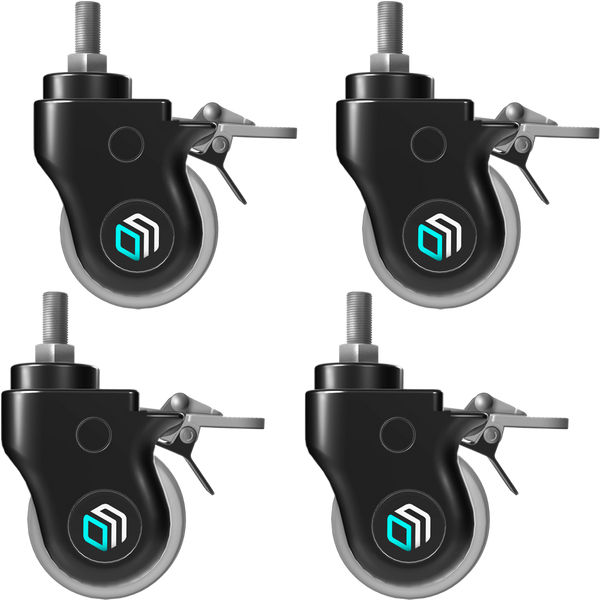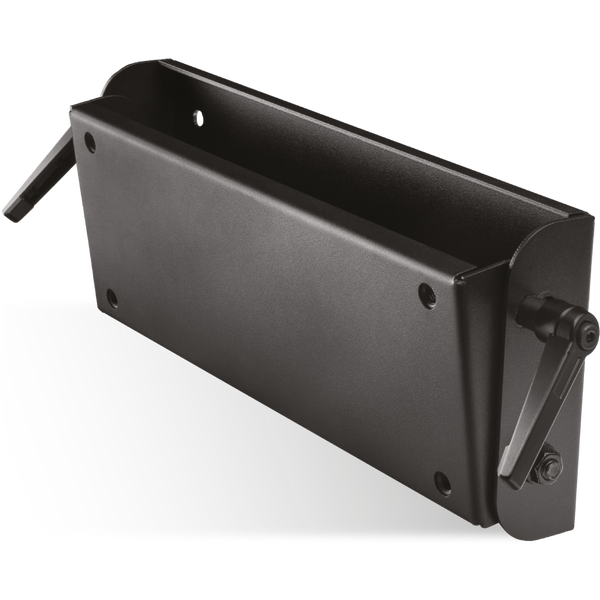 Power strip mounting bracket compatible with ONKRON TS1881, TS1892, TS3881 TV stands

Max load 2 kg

Mounting column diameter 50 mm

Dimensions of the base for the extension housing: 180x52 mm

Double-sided adhesive tape included
When moving the mobile TV stand, the cord can be conveniently coiled around the mounting bracket. 
SHIPPING POLICY
Standard and express delivery is available, the cost is calculated automatically upon specifying the address in the shopping cart.
Standard delivery: 2 - 4 business days
Express delivery: 1 - 2 business days
Pickup is free of charge, usually ready in 24 hours.
Price is calculated separately for bulk orders.
You can address any queries by email 
support@onkron.co.uk