ONKRON Tilting Adapter Panel for Mobile TV Stand Rolling TV Carts up to 10 Degrees ATL1551 Black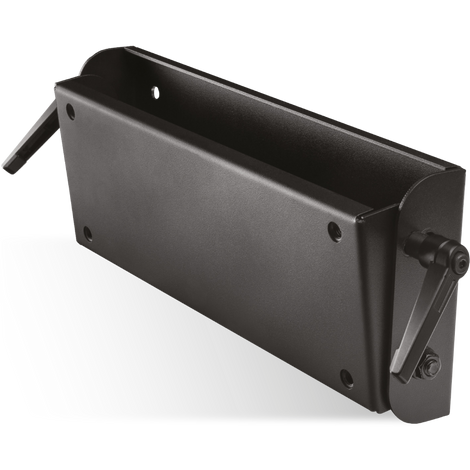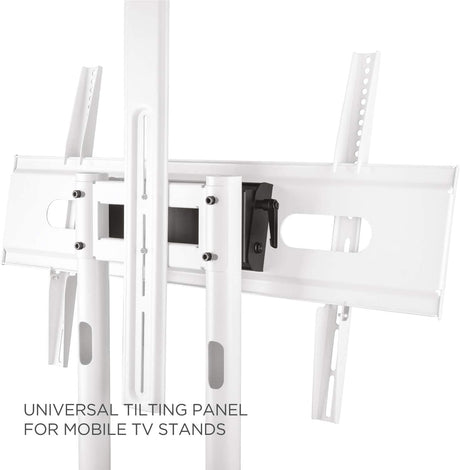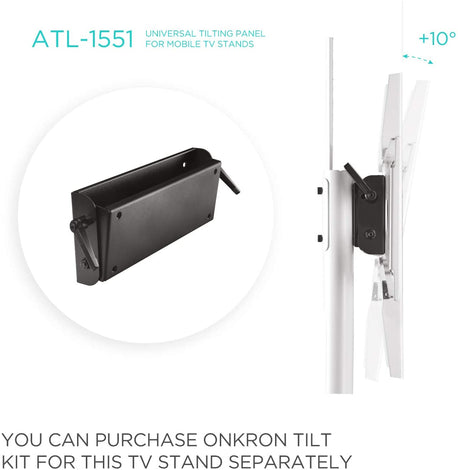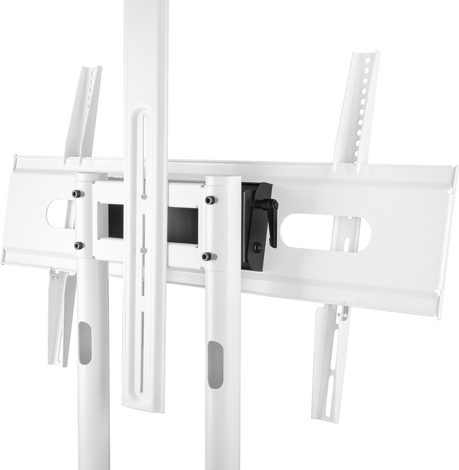 ONKRON Tilting Adapter Panel for Mobile TV Stand Rolling TV Carts up to 10 Degrees ATL1551 Black
For business
We have a special offer if you are interested in buying ATL1551-BLK wholesale. Just send form.
CUSTOMIZE IT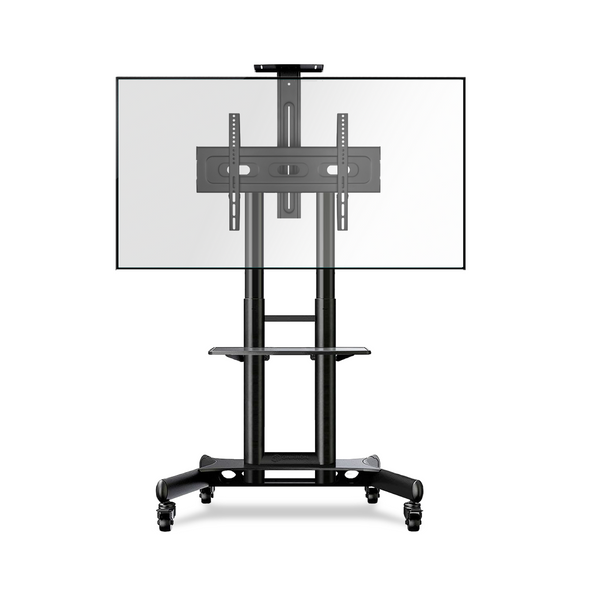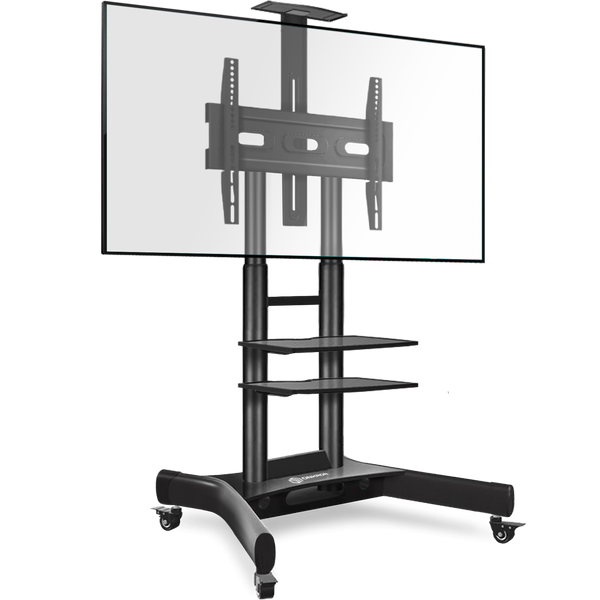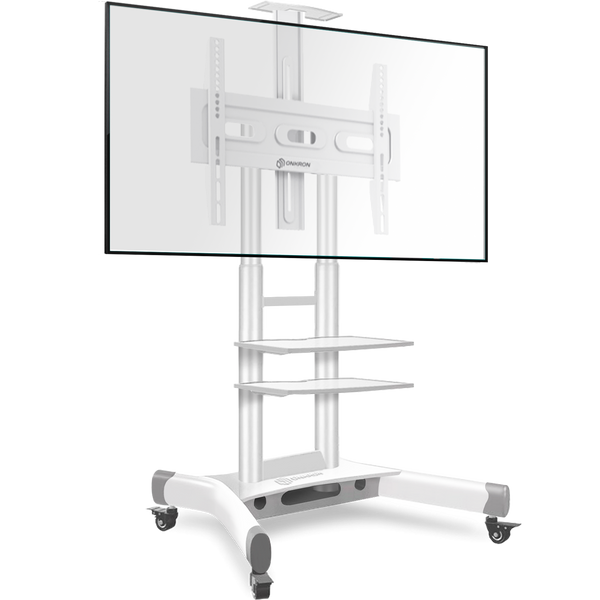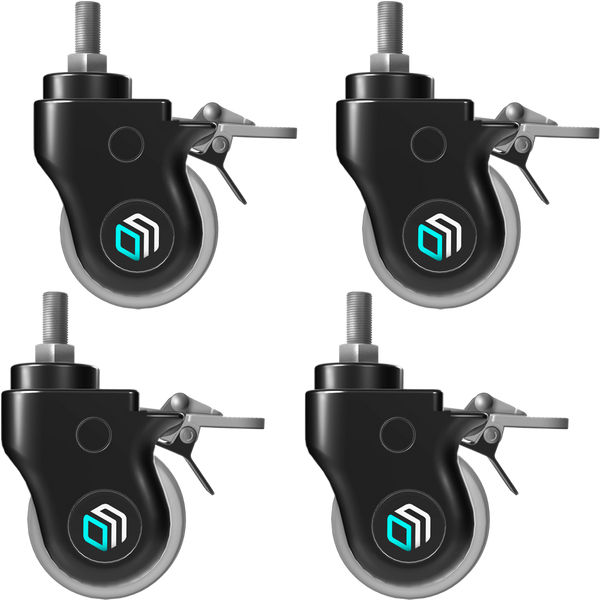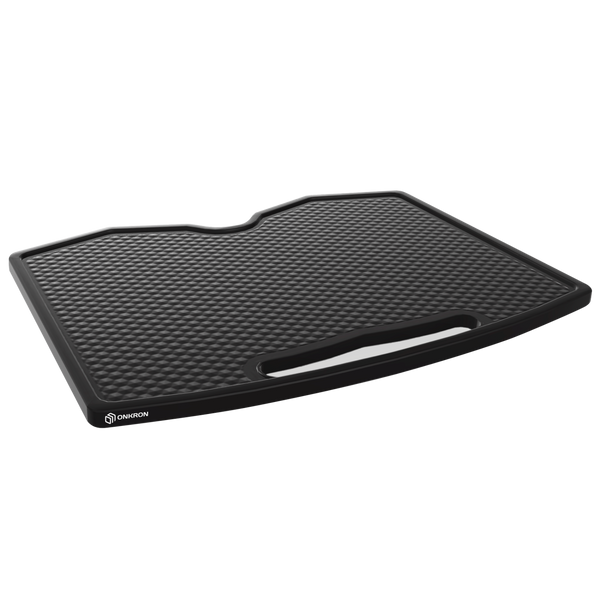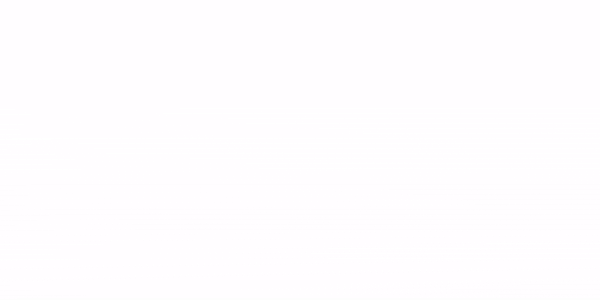 ONKRON present an absolutely new product among other mounting solutions – tilting adapter panel for mobile TV stands - ATL1551. Nowadays there are very few TV carts with tilting function, but this feature is very important, isn't it? Now thanks to our adapter you can tilt you TV right on the mobile TV stand!
The adapter is installed between VESA panel of TV cart and its columns, using only bolts from the kit of the mobile TV stand. When you want to change tilting angle of your TV you just need to use plastic handles and set desirable angle within range 0° ~ +10°. Now you can have the best possible viewing angle on your mobile TV stand.
ATL1551 perfectly fits mobile TV stands TS1551/TS1552 by ONKRON.
Tilting adapter provides your mobile TV stand with a tilting function with angle 0° ~ +10°
Titling adapter panel is installed between your mobile TV stand's columns and VESA panel
Quick and easy tilting thank to plastic handles, so you can tilt your screen anytime you need
No tools needed, it is installed using bolts from the kit of your TV cart

ONKRON - Trusted design, excellent support.
SHIPPING POLICY
Standard and express delivery is available, the cost is calculated automatically upon specifying the address in the shopping cart.
Standard delivery: 2 - 4 business days
Express delivery: 1 - 2 business days
Pickup is free of charge, usually ready in 24 hours.
Price is calculated separately for bulk orders.
You can address any queries by email 
support@onkron.co.uk