ONKRON Height Adjustable TV Stand for 26-65 inch Screens up to 35 kg Min 100x100 Max 400x400 VESA TS1140-B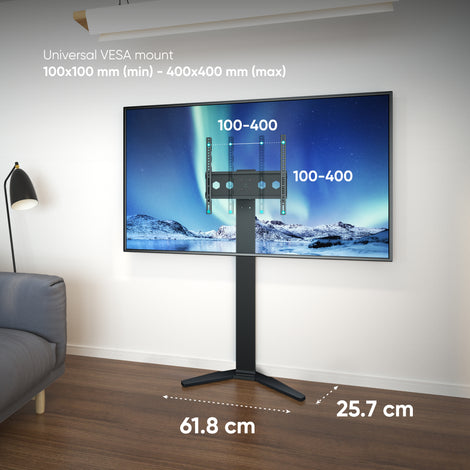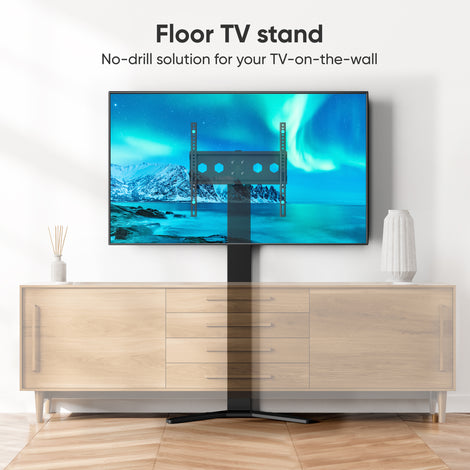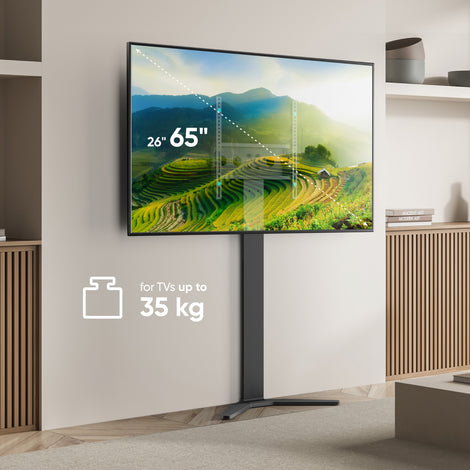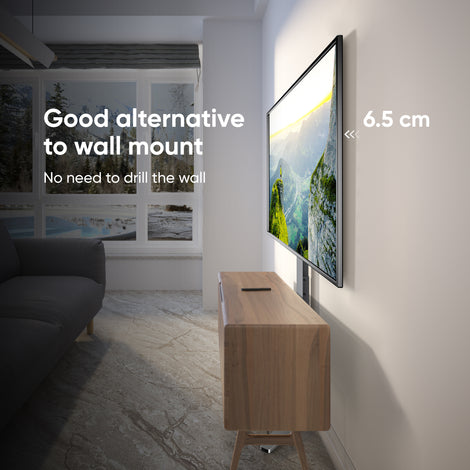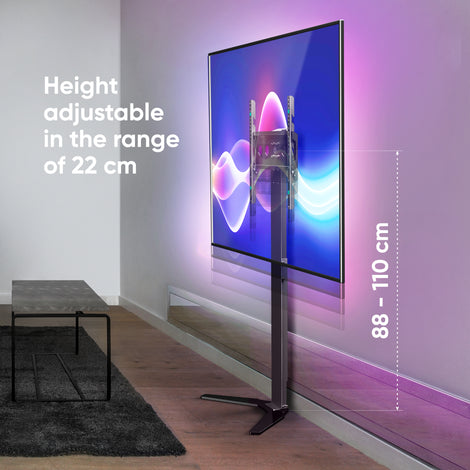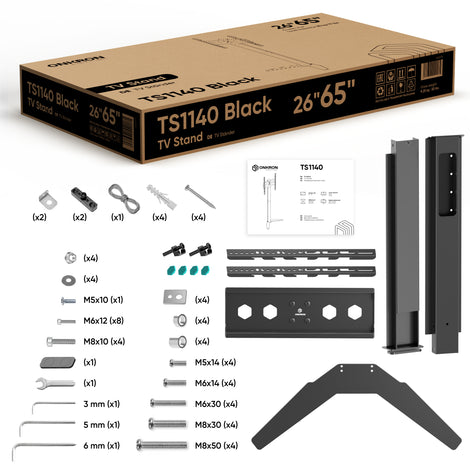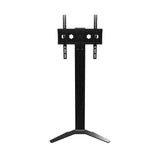 ONKRON Height Adjustable TV Stand for 26-65 inch Screens up to 35 kg Min 100x100 Max 400x400 VESA TS1140-B
For business
We have a special offer if you are interested in buying TS1140-B wholesale. Just send form.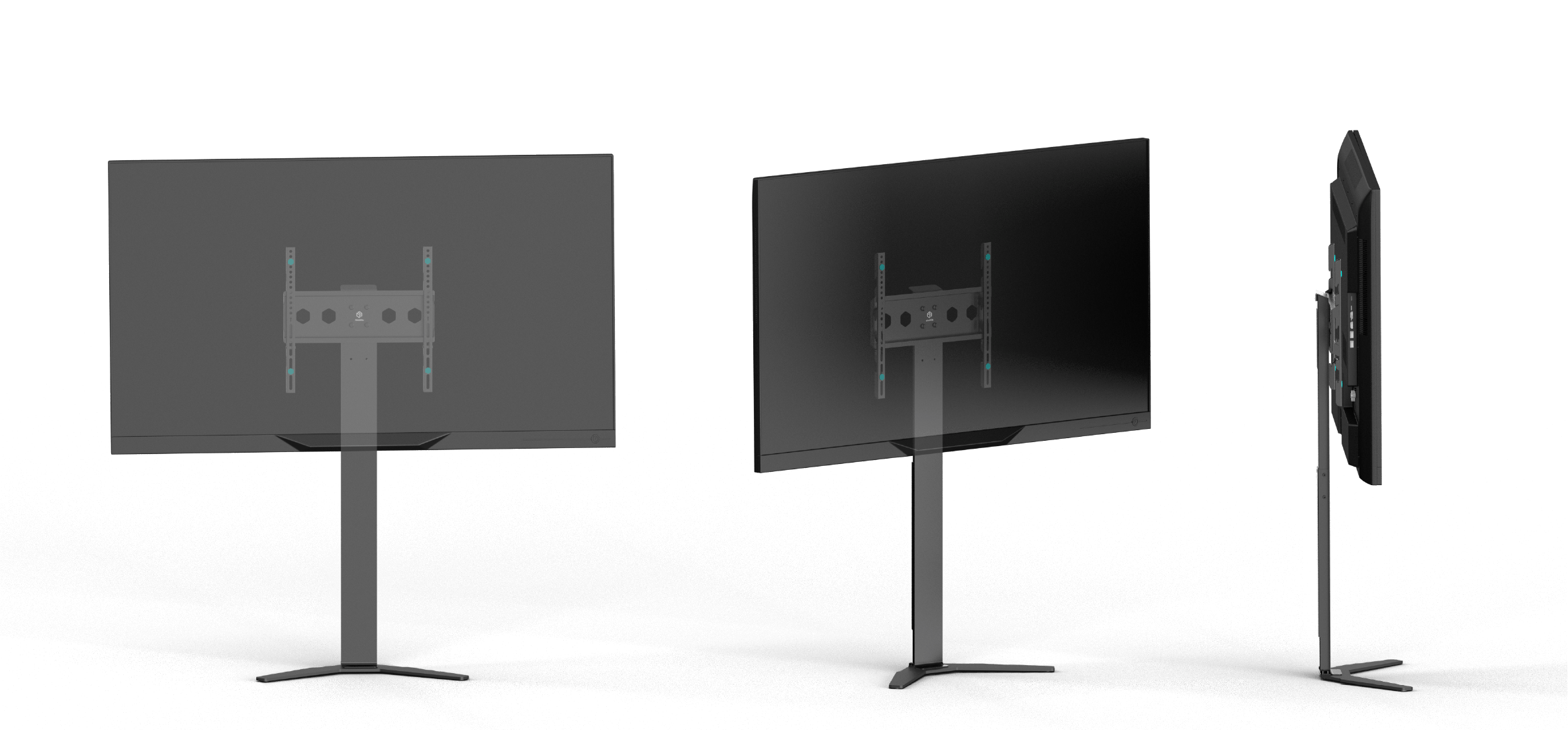 TS1140 - Floor TV Stand
ONKRON - smart solutions for everyday use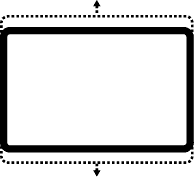 Height adjustment
34⅝" - 43⅜"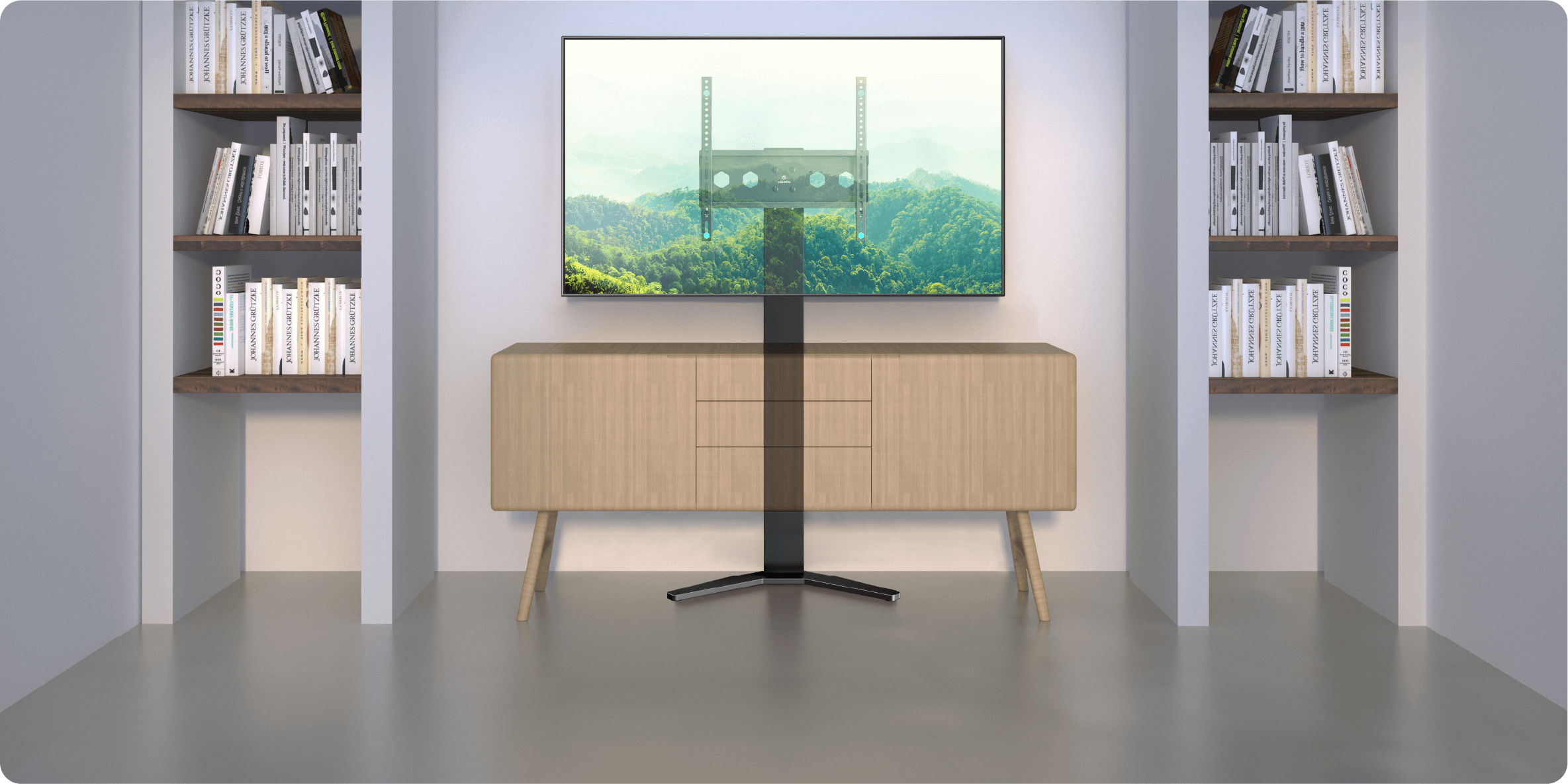 Pragmatic solution for your home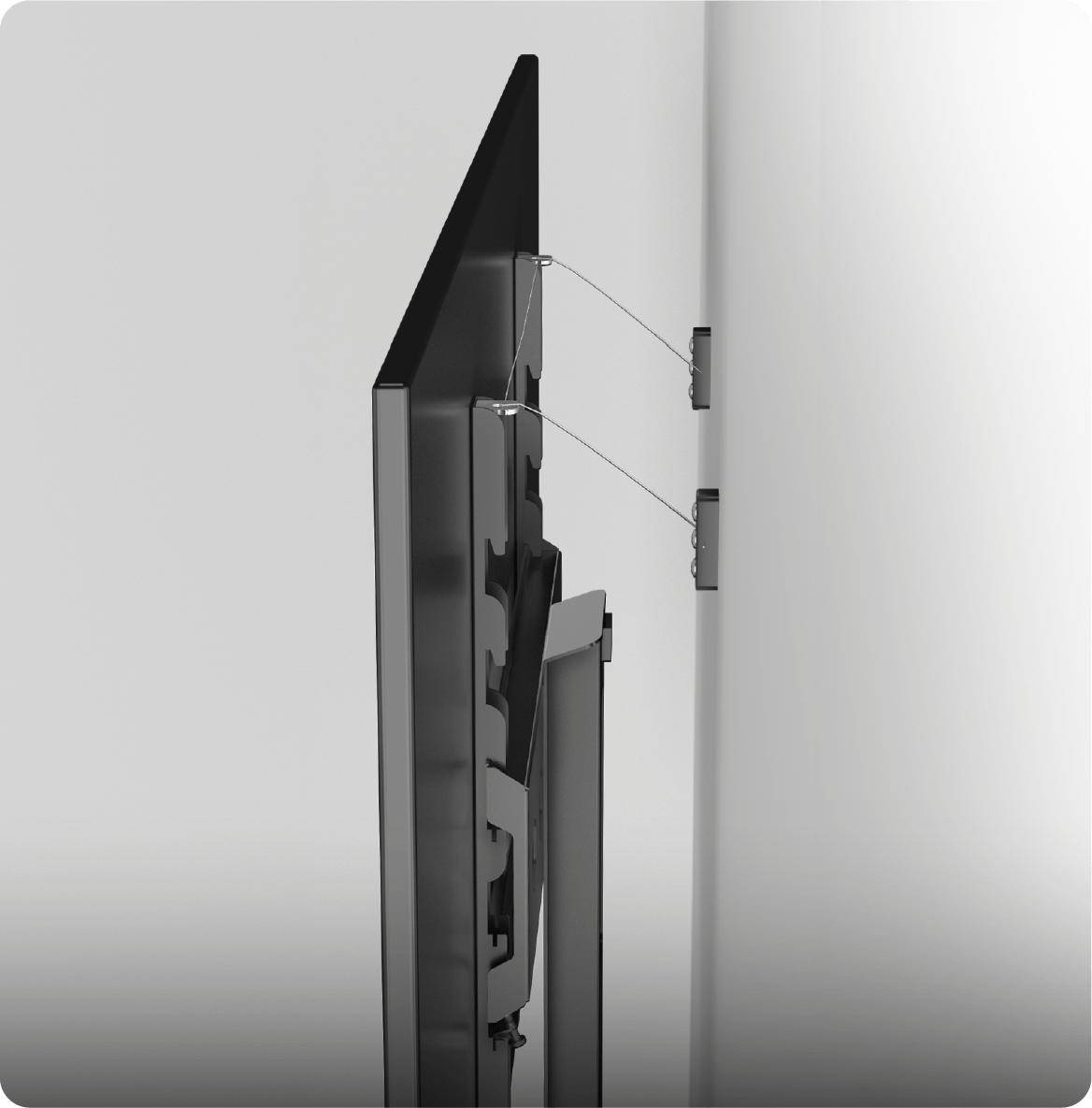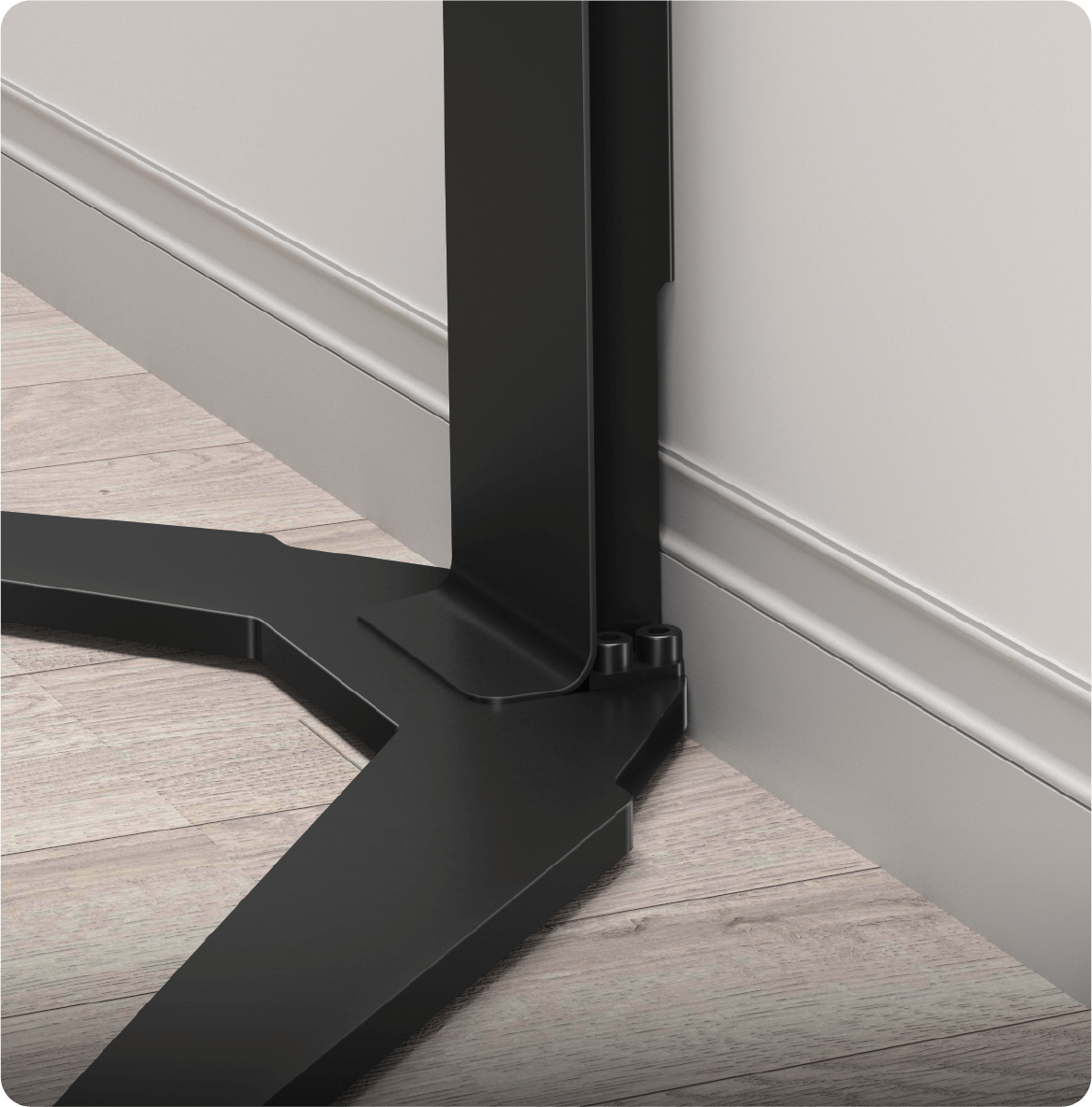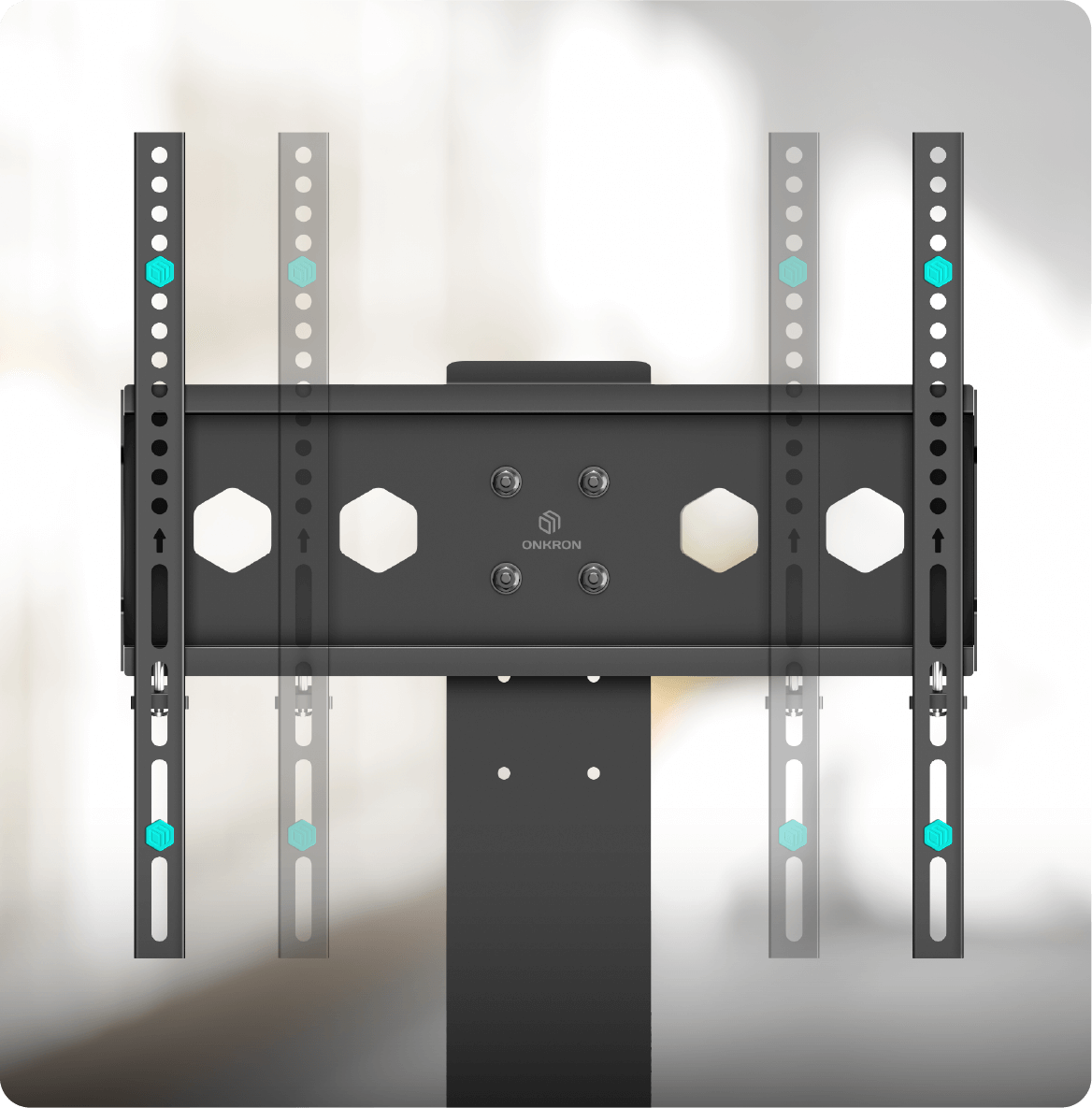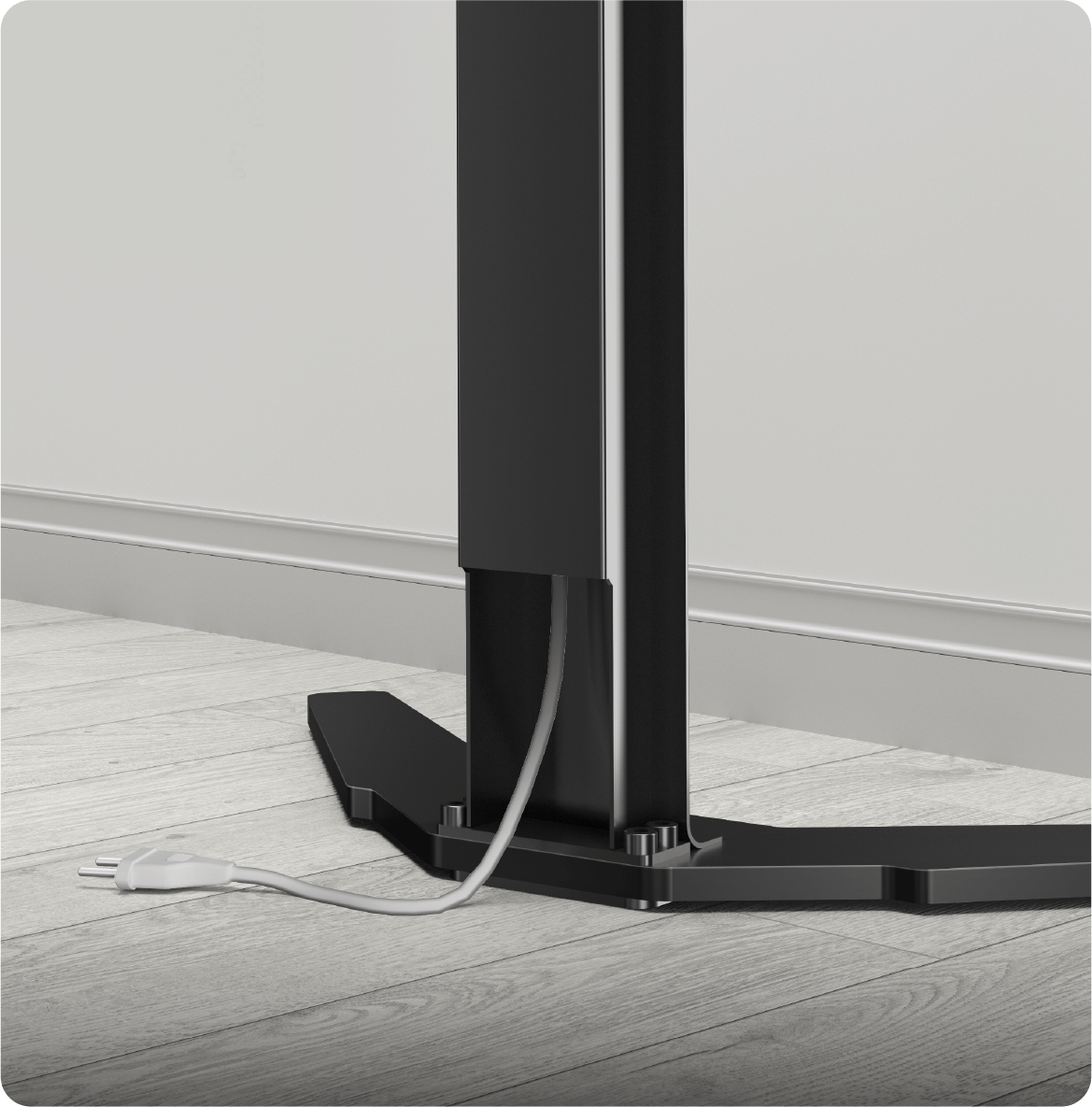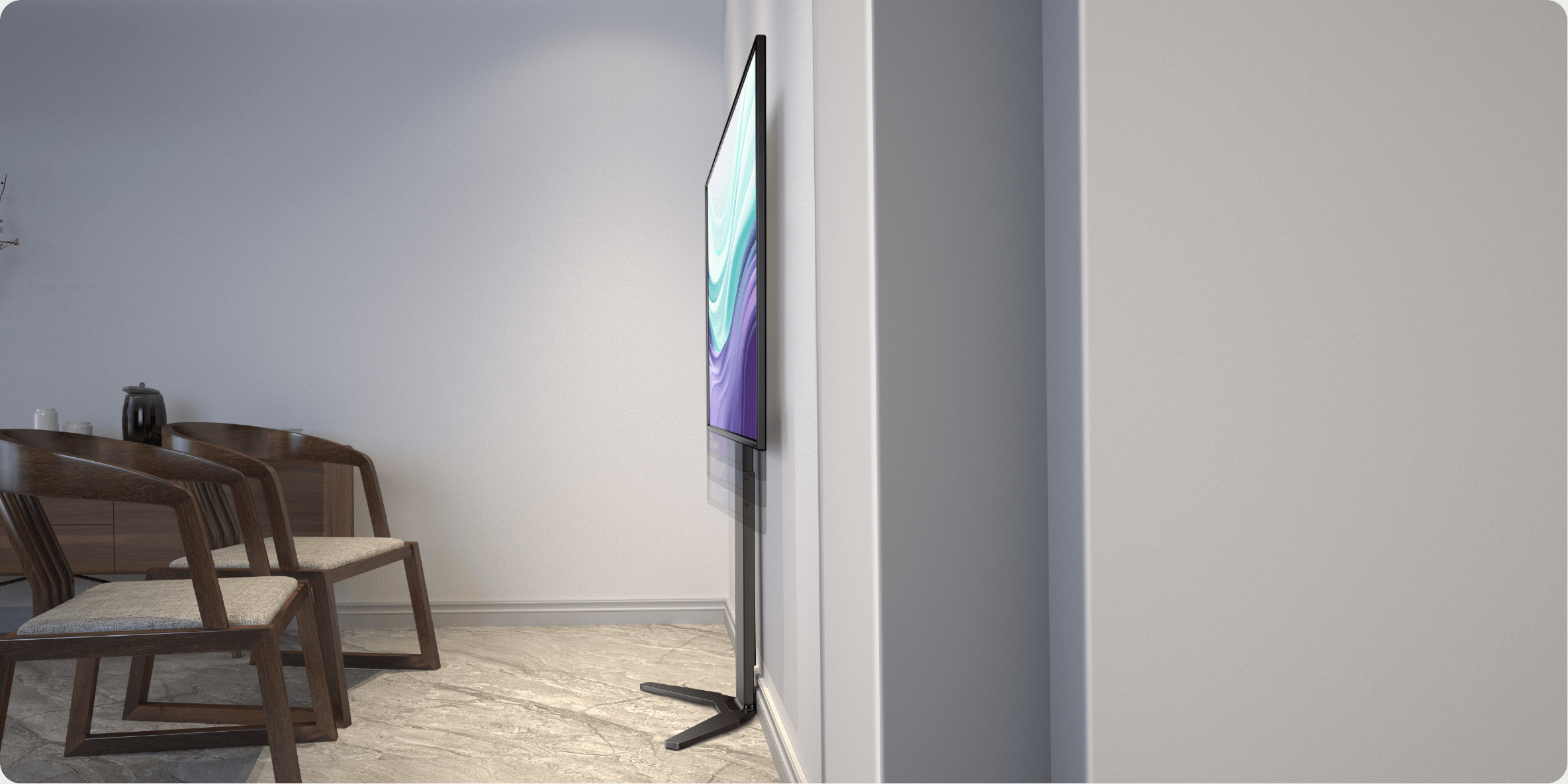 Alternative to the wall mount
Height adjustable TV stand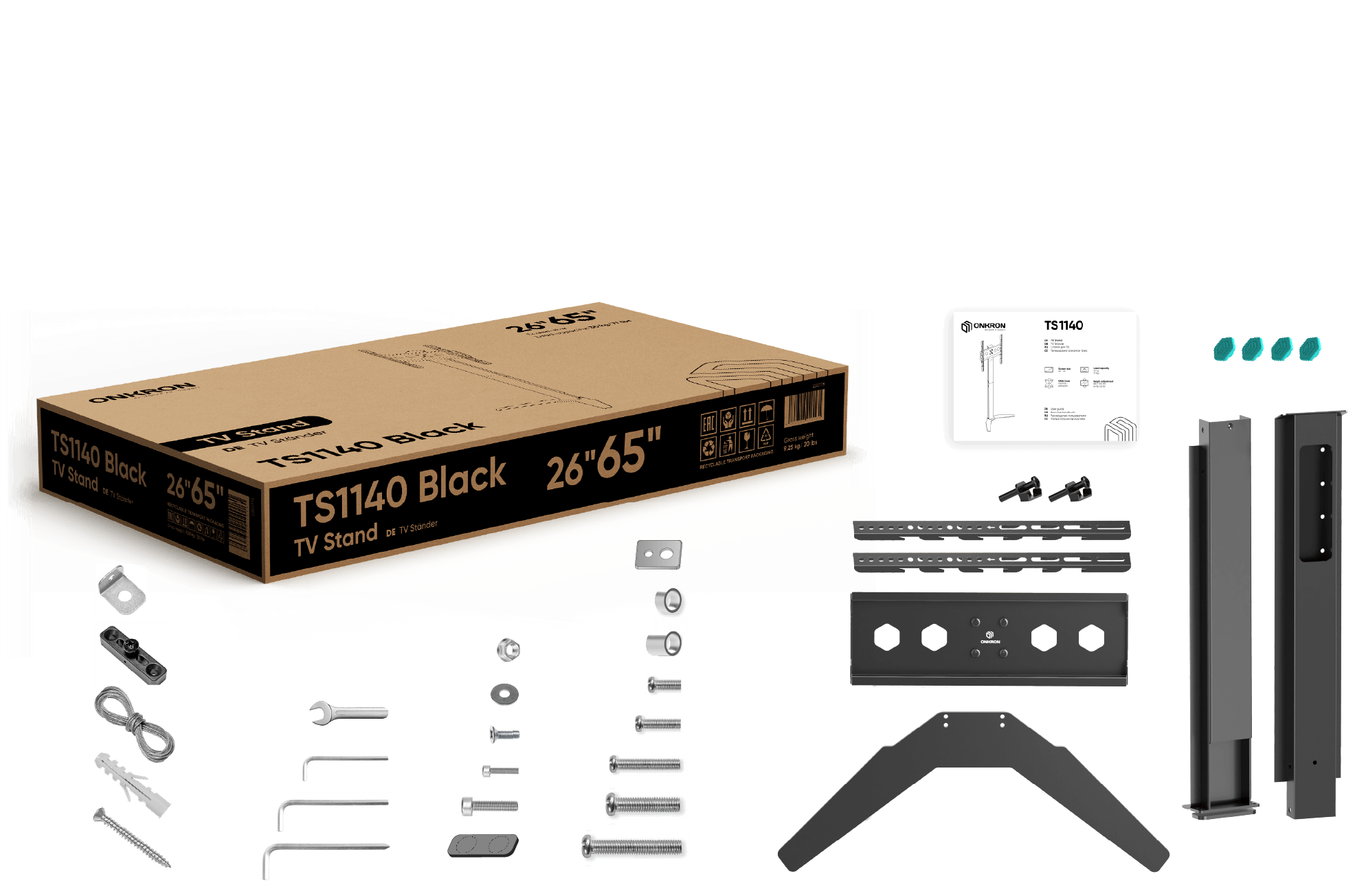 SHIPPING POLICY
Standard and express delivery is available, the cost is calculated automatically upon specifying the address in the shopping cart.
Standard delivery: 2 - 4 business days
Express delivery: 1 - 2 business days
Pickup is free of charge, usually ready in 24 hours.
Price is calculated separately for bulk orders.
You can address any queries by email 
support@onkron.co.uk