ONKRON Dual Monitor Desk Mount Stand for 13 to 32-Inch LCD LED Monitors up to 8 kg G160 Black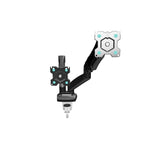 ONKRON Dual Monitor Desk Mount Stand for 13 to 32-Inch LCD LED Monitors up to 8 kg G160 Black
For business
We have a special offer if you are interested in buying G160-B wholesale. Just send form.
CUSTOMIZE IT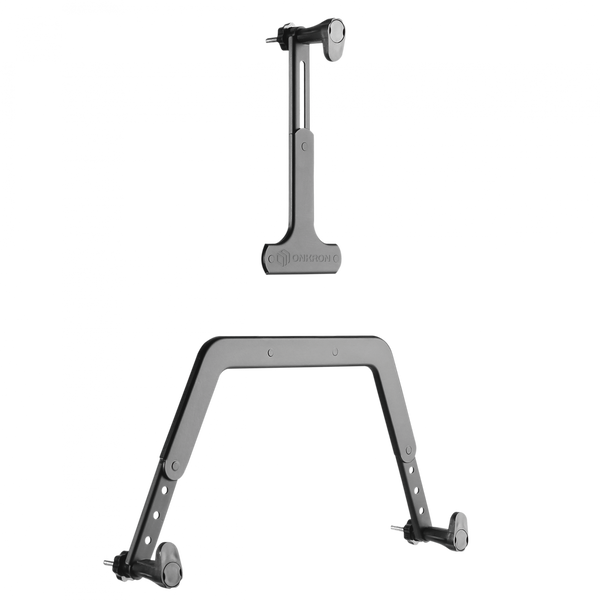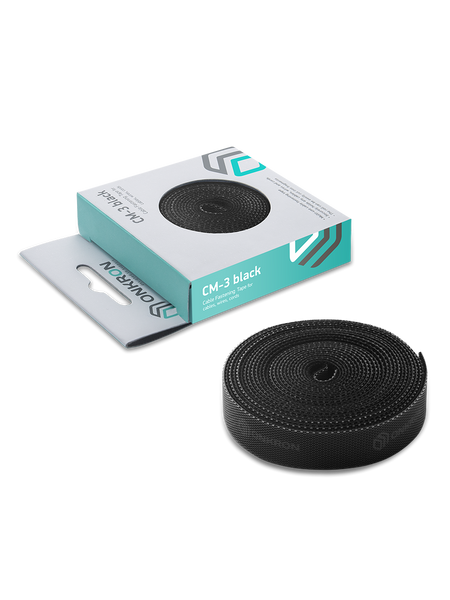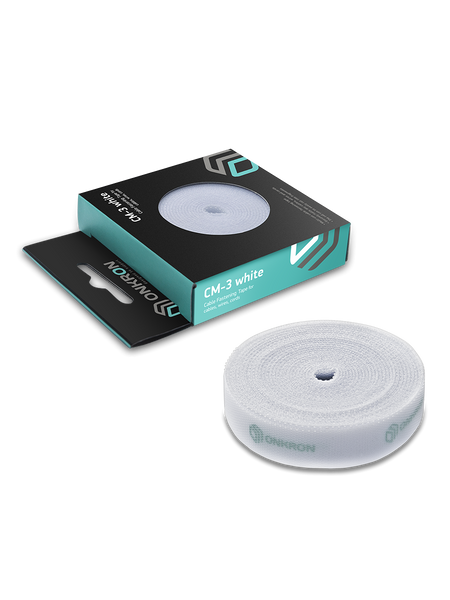 About ONKRON G160 Black
VESA
75x75 - 100x100
Max Load
8 kg. x2
Material
Aluminum, steel
Diagonal
13" - 32"
The ONKRON G160 is a gaslift-powered dual monitor arm for flat and curved computer screens weighing up to 8 kg. each with diagonals from 13" to 32". The mounting bracket is VESA compatible (75 mm x 75 mm minimum to 100 mm x 100 mm maximum) with most flat or curved monitors: LCD, LED, OLED, QLED, HD, 4K.
Without a doubt, among the advantages of ONKRON G80 monitor arm are modern design, high quality, and simplicity of use.
ONKRON desktop monitor mounts are designed to suit the highest quality of life.
Versatile VESA panel
VESA mounting standards: 75x75, 100x100. The VESA panel can be easily installed and uninstalled, tilted or rotated.
Cable management
The mount's cable management system will keep the wires and chords organized and, even more importantly, out of sight.
Tilt and swivel
Use two monitors at once for higher level of productivity and maximum comfort Dual monitor arms feature 360° rotation, tilt angle +90° to -45° and swivel from +90° to -90°
Two ways of installation
The mount can be installed onto the edge of the desk using a C-clamp or through a grommet hole. Desktop thickness 0.39"-3.46". The clamp is made of 5mm-thick (0.2") SPCC steel which will not bend even under enourmous weight! Max diameter of grommet hole is 2.36".
SHIPPING POLICY
Standard and express delivery is available, the cost is calculated automatically upon specifying the address in the shopping cart.
Standard delivery: 2 - 4 business days
Express delivery: 1 - 2 business days
Pickup is free of charge, usually ready in 24 hours.
Price is calculated separately for bulk orders.
You can address any queries by email 
support@onkron.co.uk