ONKRON Full Motion TV Wall Mount Bracket for 40 to 75 Inch 100x100 to 400x400 VESA - NP47
ONKRON Full Motion TV Wall Mount Bracket for 40 to 75 Inch 100x100 to 400x400 VESA - NP47
FOR BUSINESS
100+
GET SPECIAL DEAL IN CHAT
CUSTOMIZE IT
£19.99
£19.99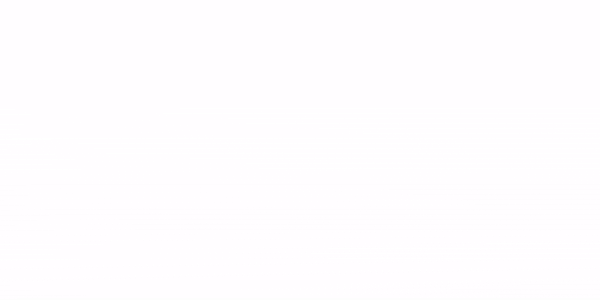 NP47 is a new TV wall mount by ONKRON which combines ultra-slim design with an impressive arm extension capability. It fits most modern 40"-75 inch TV screens with the following VESA patterns: 100x100, 200x200, 200x300, 200x400, 300x100, 300x200, 300x300, 300x400, 400x200, 400x300, 400x400 mm. This wall mount has two columns made of high-quality steel which can hold TVs weighing up to 35 kg in absolute safety. The arm extends up to 707 mm from the wall without bending, allowing for swiveling of larger TV screens sideways. When fully folded, the mount is only 65 mm thick which makes it practically invisible behind the TV.

Fully adjustable bracket provides an opportunity to set the TV at the best viewing angle – the screen can be tilted -5° ~ +8°. The mount comes equipped with all the hardware and a detailed assembly manual. In addition, it has a built-in spirit level which makes the installation process even easier. Cable management panels are designed to keep cords and wires neatly organized and hidden from view.
SHIPPING POLICY
Please note that all products bought at onkron-uk.co.uk are eligible for Free Shipping. Free shipping automatically applies only for orders with shipping within UK.
Most items are delivered within 2-4 business days starting from the purchasing date. Items marked "FAR WAREHOUSE" require clarification of the terms of final delivery. Expedited shipping is available but will be charged extra.
You can address any queries by email info@onkron.co.uk