ONKRON Monitor desk mount for 32" – 60 Inch LCD LED OLED Screens M5 White
ONKRON Monitor desk mount for 32" – 60 Inch LCD LED OLED Screens M5 White
FOR BUSINESS
100+
GET SPECIAL DEAL IN CHAT
CUSTOMIZE IT
£19.99
£19.99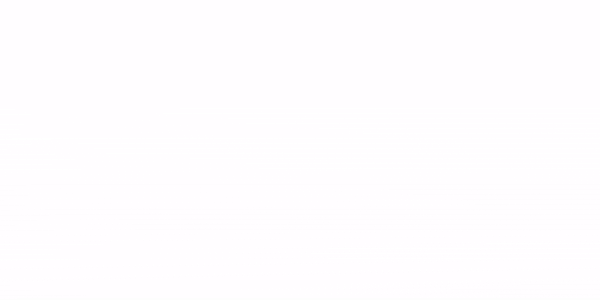 Diagonal of the TV that fits this wall mount is not a restriction and has an approximate value, if you wish to know if the wall mount fits your TV, first of all you should check the weight of your TV and it's VESA compliance

Universal mount fits most LED LCD OLED Flat Panel and curved TVs with diagonal screen 32" to 60-inch up to 36 kg; compatible with VESA mounting patterns from 100 x 100 mm (min) to 400 x 400 mm (max)

Full motion TV wall mount with wide range of adjustments featuring screen tilt, swivel and level

Extendable retractable TV mount extends from 43 to 457 mm; mount panels hide cables inside

Comes with all needed hardware and a detailed installation manual
ONKRON presents ultra slim and strong, very well build and functional newer model of universal TV wall mounts for televisions with diagonal screen sizes from 39 to 65-inches - M5L now in white. It is a perfect solution for easy mounting of smaller or bigger flat or curved screens on the wall at home or in the office. 
ONKRON mount M5L is universal and fits most of today's brands and makes of VESA television monitors weighting up to 88 lbs. Heavy duty frame with dual arms design steady and securely holds LCD, LED, OLED, plasma flat panel TVs with up to 88 lbs weight. Check your TV weight and mounting pattern on the back panel – ONKRON M5L is VESA compliant and supports mounting hole patterns from (min) 100 x 100 mm, 200 x 100 mm, 200 x 200 mm, 200 x 300 mm, 300 x 200 mm, 300 x 300 mm, 400 x 300 mm,

up to (max) 

400 x 400 mm.
Easily adjust your TV to find the best viewing angles: 120 degrees swiveling, vertical tilting -2 to +12 degrees and horizontal screen leveling -4 to +4 degrees. TV mount has plastic panels to conceal all power cords and AV cables for modern aesthetically pleasing look.

In the box you will find:
M5 TV wall bracket mount in white color
VESA extenders for larger diagonals (up to 60 inches screens with VESA 400 x 400 mm)
Installation Manual
All needed mounting hardware for easy set up.

SHIPPING POLICY
Onkron Shipping Policy
Please note that all products bought at onkron-uk.co.uk are eligible for Free Shipping. Free shipping automatically applies only for orders with shipping within UK.
All Items are delivered within 2-5 business days starting from the purchasing date. Expedited shipping is available but will be charged extra.
You can specify the delivery costs by mail info@onkron.co.uk