ONKRON TV Wall Mount Bracket for 40" – 75 Inch LCD LED OLED Screens M7L Black
ONKRON TV Wall Mount Bracket for 40" – 75 Inch LCD LED OLED Screens M7L Black
FOR BUSINESS
100+
GET SPECIAL DEAL IN CHAT
CUSTOMIZE IT
£19.99
£19.99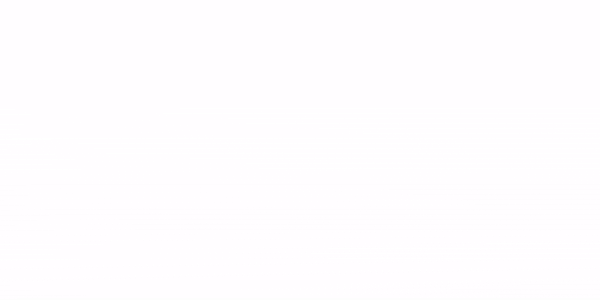 ONKRON manufactures and distributes high-quality mounting solutions for TV screens, computer monitors and displays for over 10 years worldwide. Wall mounting is a classic solution for home and office, big and small businesses, conference rooms, boardrooms, classrooms. Our extensive product line includes TV wall mount models in classic black and white colors for any interior style at home or business, elegant or contemporary. Slim design of the mount allows full arm extension and is fully retractable to hide the mount behind your TV.
Heavy-duty long armed TV wall mount M7L is designed for most modern televisions with bigger diagonals - from 40" to 75 inches with VESA mounting standards from 100x100 mm up to 600x400 mm. This particular model has wide range of mounting hole patterns in addition to standard ones, so even not typical VESA sized panels can be safely mounted. ONKRON TV mount M7L was tested to support flat and curved screens with diagonal sizes from 40 to 75 inches of practically all brands of LED, LCD, OLED, HDTV, smart TV monitors and displays on today's market and is best fitted for screens with max load capacity of up to impressive 68.2 kg. Heavy duty steel construction with high-quality powder coating, broader mounting plate, long articulating arm extendable up to 28 inches and easily retractable all the way back to the wall to 109 mm profile. Contemporary design incorporates cable management – plastic hooks hold cables and wires for smart streamlined look. Comes with the instructions and all needed hardware – including set of M8*50 bolts, suitable for Samsung TVs and usually not found in standard mounting kits. ONKRON M7 series mounts have broader mounting plate, so the weight of the TV is evenly distributed. This feature provides secure support for large heavy screens with swivel, tilt and wide range of easy motions. Thanks to the wide reach of mounted long arm you can easily swivel heavier TVs with bigger diagonals. Our of M7L mount is a true winner for a viewer who appreciates style, quality and value.
ONKRON - designed to support.
Universal VESA Mount with Variety of Mounting Hole Patterns
Supports televisions with diagonal from 40" up to 75 inches. Fits practically all modern screens - LCD, LED, OLED, Ultra HD, plasma, curved and flat panel screens and televisions. Compatible with VESA mounting patterns from 100 x 100 mm (min) to 600 x 400 mm (max) with wide variety in between.
Easier swiveling for Wide screen TVs
M7L has a long mounting arm for maximum reach with bigger heavier TVs and screens with bigger diagonals. When you fully extend TV wall mount you can easily swivel your big screen TV up to 180 degrees.
Fully Adjustable Mount
M7L is fully adjustable, you can tilt your TV from -5 deg to +15 deg, swivel 180 deg. Freedom of movements gives you plentiful opportunities to find the best viewing angle from anywhere in the room.
Extendable Mounting Arm
M7L has a longer articulating arm - extendable up to 711 mm. The arm is easily retractable all the way back to the wall to profile of only 109 mm. Strong and durable frame is made of SPCC steel and can easily hold TV sets weighting up to 150 lbs (68.2 kg). This TV wall mount has undergone triple load test - it is safe and sound.
SHIPPING POLICY
Please note that all products bought at onkron-uk.co.uk are eligible for Free Shipping. Free shipping automatically applies only for orders with shipping within UK.
Most items are delivered within 2-4 business days starting from the purchasing date. Items marked "FAR WAREHOUSE" require clarification of the terms of final delivery. Expedited shipping is available but will be charged extra.
You can address any queries by email info@onkron.co.uk