ONKRON AV Shelf Tray Load Capacity up to 4.5 kg for ONKRON Mobile TV Carts TS1551 TS1552 APT1551 Black
ONKRON AV Shelf Tray Load Capacity up to 4.5 kg for ONKRON Mobile TV Carts TS1551 TS1552 APT1551 Black
FOR BUSINESS
100+
GET SPECIAL DEAL IN CHAT
CUSTOMIZE IT
£204.99
£219.99£209.99
£229.99
£59.99
£45.99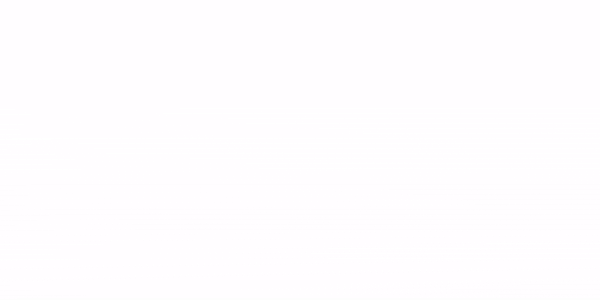 load capacity of up to 4.5 kg each for audio video equipment, receivers, gaming accessories or laptop, and a smaller one on top, with additional 10 lbs capacity weight, often used for webcam or gaming motion sensing input devices.
SHIPPING POLICY
Please note that all products bought at onkron-uk.co.uk are eligible for Free Shipping. Free shipping automatically applies only for orders with shipping within UK.
Most items are delivered within 2-4 business days starting from the purchasing date. Items marked "FAR WAREHOUSE" require clarification of the terms of final delivery. Expedited shipping is available but will be charged extra.
You can address any queries by email info@onkron.co.uk