ONKRON Monitor Desk Mount for 13 to 32-Inch LCD LED OLED Screens up to 8 kg G80 Black
ONKRON Monitor Desk Mount for 13 to 32-Inch LCD LED OLED Screens up to 8 kg G80 Black
FOR BUSINESS
100+
GET SPECIAL DEAL IN CHAT
CUSTOMIZE IT
£29.99
£19.99
£19.99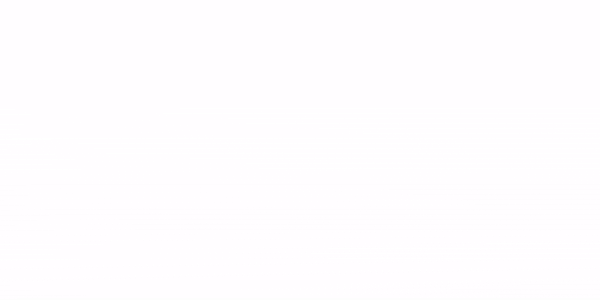 ONKRON manufactures and distributes high-quality mounting solutions for TV screens, computer monitors, gaming consoles and displays for over 10 years worldwide.
ONKRON G80 is our stylish desktop single arm monitor mount. It is designed for vast majority of computer screens and monitors, practically all modern LCD LED OLED flat screens weighting under 8 kg with diagonals between 13'' to 32 inches and universal VESA hole patterns 75x75mm to 100x100mm.
Clear up your valuable desk space and feel the joy of fully adjustable screen - turn it sideways, tilt it, put it upside down, rotate it into landscape or portrait view, fix it in any position on your eye level or any other level. Turn the screen to your customer or partner while discussing business as usual or game away your afternoon in the most comfortable position. Ideal for workstations and home offices, great for students, designers, traders, analysts, marketers, sales teams, perfect for sharing information on a flat screen in a group setting. Easy set up on the edge of your desk using C-clamp or in grommet eyelet.
Sturdy reliable construction made from steel and aluminum securely holds your monitor while stylish arm stand makes your working space the trendiest. Easily adjust viewing angles with a hand touch, move the screen away or tilt it anyway you need. Fully enjoy your working, gaming or viewing hours – amazing value, quick set up and limitless possibilities.
Trusted design - excellent support.
Stylish extendable desktop monitor stand with gas spring mount and freedom of motion
Cable Management
Desk mount has an integrated cable management to hold all the cables and wires tucked in. Enjoy clean cut look and feel organized.
VESA Standard
G80 mount fits universal VESA patterns 75x75mm and 100x100mm. The arm gives tilt +90 to -45 and swivel +90 to -90 - plenty of great viewing angles for work or play.
Clamp Installation
Easy install arm mount on your desk's edge using a C-Clamp. Soft pad protects the desk surface from scratches. Easy to install - easy to change around if you feeling it!
Grommet Installation
Grommet installation for decisive ones. The arm steadily and securely fixed through an opening in your desktop. C-clamp or grommet - isn't it great to have a choice?
G80
G80
G160
MS80
G100
G200

Screen Size

13" - 32"

13" - 32"

13" - 32"

17" - 32"

23" - 32"

23" - 32"

Max Weight

8 kg

8 kg

8 kg (each)

17.6 lbs

19.8 lbs

19.8 lbs

VESA

75x75mm
100x100mm
75x75mm
100x100mm
75x75mm
100x100mm
75x75mm
100x100mm
75x75mm
100x100mm
75x75mm
100x100mm

Tilt

+90 to -45

+90 to -45

+90 to -45

+90 to -90

+90 to -90

+90 to -90

Swivel

+90 to -90

+90 to -90

+90 to -90

+90 to -90

+90 to -90

+90 to -90

Mechanism

Gas-spring

Gas-spring

Gas-spring

Mechanical Sping

Gas-spring

Gas-spring

Single/Dual

Single

Single

Dual

Single

Single

Dual

Color

Black

White

Black

Silver

Black

Black
SHIPPING POLICY
Please note that all products bought at onkron-uk.co.uk are eligible for Free Shipping. Free shipping automatically applies only for orders with shipping within UK.
Most items are delivered within 2-4 business days starting from the purchasing date. Items marked "FAR WAREHOUSE" require clarification of the terms of final delivery. Expedited shipping is available but will be charged extra.
You can address any queries by email info@onkron.co.uk