ONKRON Universal Ceiling Projector Mount Adjustable Mounting Bracket up to 10 kg - K2A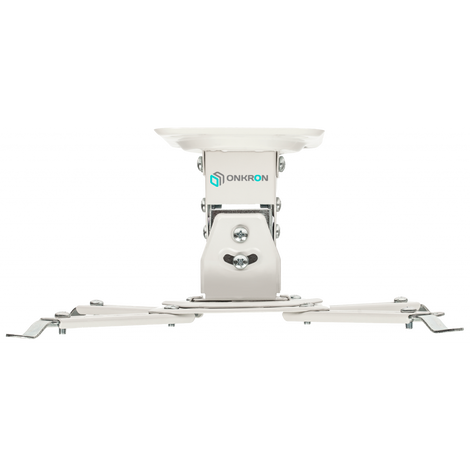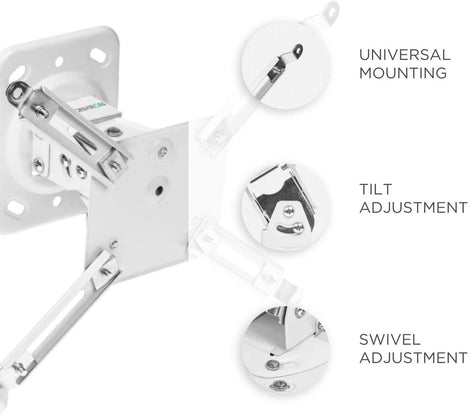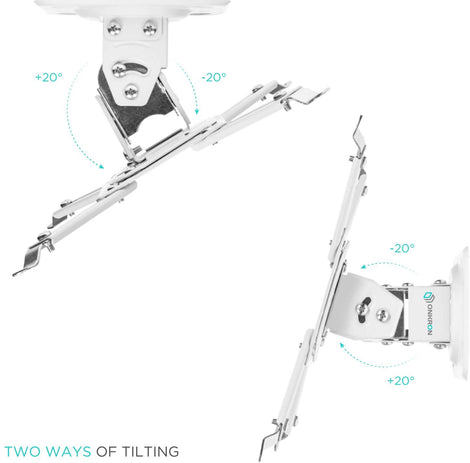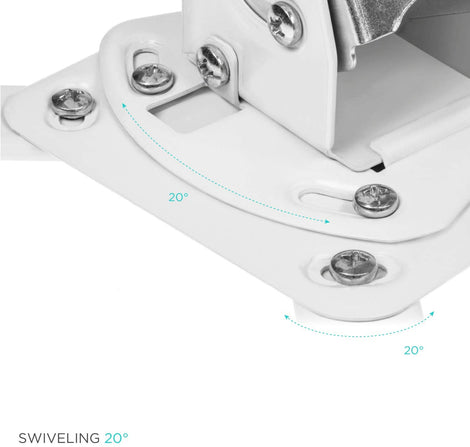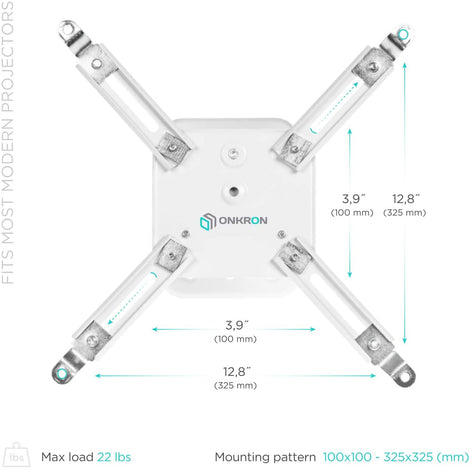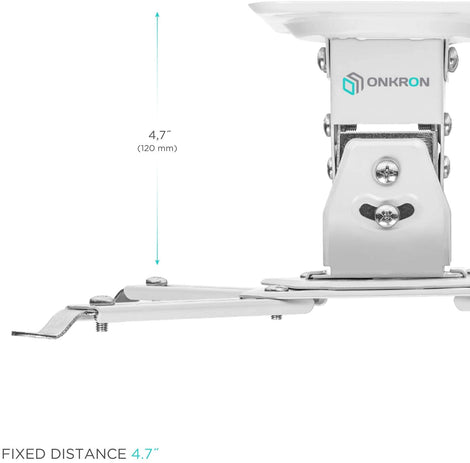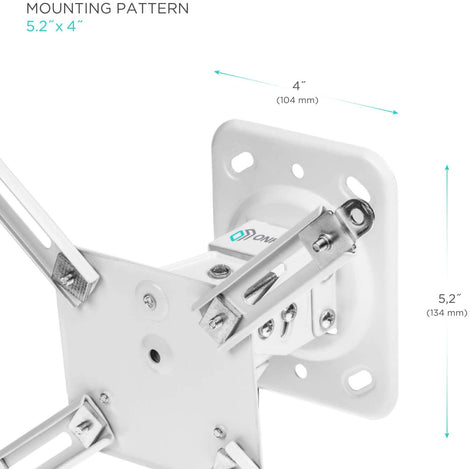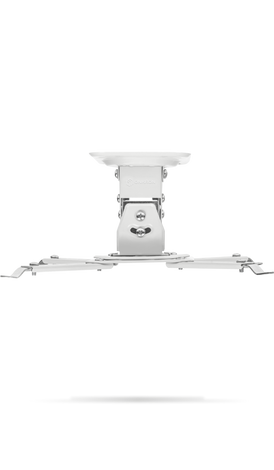 ONKRON Universal Ceiling Projector Mount Adjustable Mounting Bracket up to 10 kg - K2A
For business
We have a special offer if you are interested in buying K2A-WHT wholesale. Just send form.
CUSTOMIZE IT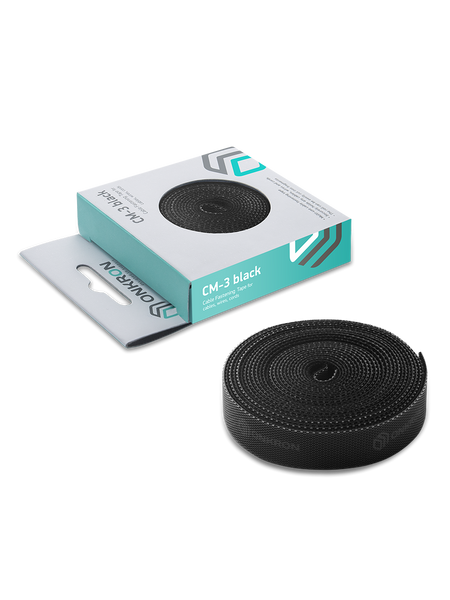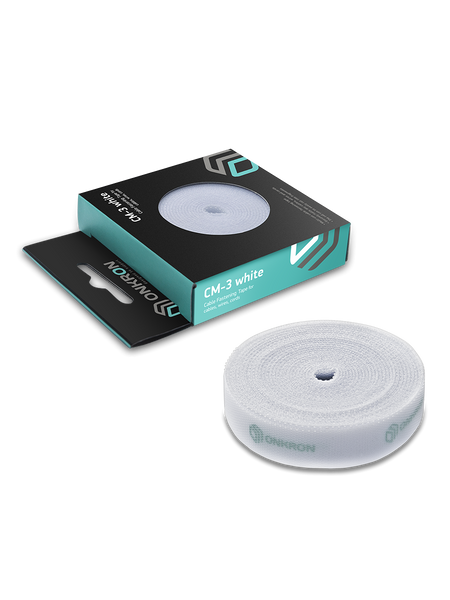 A compact mounting solution for projectors by ONKRON – K2A. This is a universal ceiling projector mount suitable most modern projectors with distance between mounting holes 4" x 4" – 12.8" x 12.8" (100х100 ~ 325х325 mm). K2A is made of SPCC steel and can hold projectors weighing up to 22 LBS (10 kg) and keep your expensive projector in safety.
Projector mount is fully adjustable and has -20° ~ +20° tilting along with 20° swiveling. You are able to set perfect angles for your projector and fully enjoy using it. It has a low profile – only 4.8" from the ceiling. A wonderful solution for short-focus projectors, because it can be mounted right in front of the screen. Snow-white powder-coated design can fit any interior and any projector.
SHIPPING POLICY
Standard and express delivery is available, the cost is calculated automatically upon specifying the address in the shopping cart.
Standard delivery: 2 - 4 business days
Express delivery: 1 - 2 business days
Pickup is free of charge, usually ready in 24 hours.
Price is calculated separately for bulk orders.
You can address any queries by email 
support@onkron.co.uk